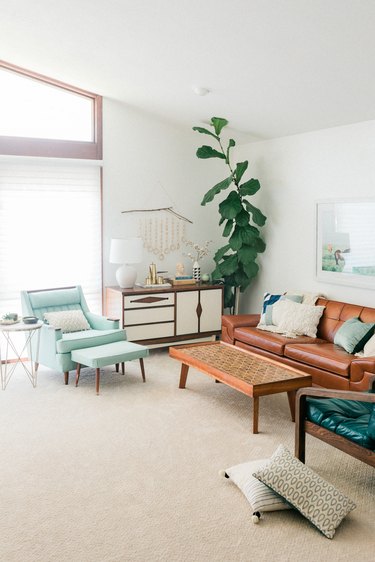 When it comes to interior design, it's a smart idea to pick and choose where you want to save, and where you want to splurge. Interior designers tend to agree that lighting is one place where you want to splurge since light can have a major impact on your entire space. But what if your budget requires you to stay more on the "save" side of the tracks? Luckily there are easy and affordable design tricks that can help lighten and brighten any room without breaking the bank. The secret lies in choosing the right window treatments (hello, natural light!) along with some simple and accessible changes to your decor. And best yet? You can make these updates in just one afternoon. Trust me, I know.
When my husband and I first moved into our home, our retro living room felt dark and dingy, thanks to the olive green paint on the walls. And even though our combination living/dining room had floor-to-ceiling windows, layers of dated, dusty drapes blocked natural light out. I knew that I wanted to redesign the room so that the vibe reflected a sunny, warm, and welcoming space.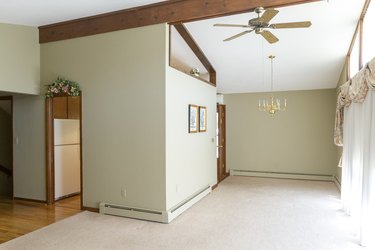 First thing to go? The dark green wall color. We painted the room a fresh, bright white, which is a great reflector of light. But it wasn't quite enough. The drapes were a big culprit in making the room feel dark and heavy. So I put my DIY and design cap on, and made some updates that have completely changed the look and feel of the space, while staying within our budget. Below, I've included my top tips for anyone who wants to lighten and brighten a room.
TIP #1: Give your windows the VIP treatment.
We knew that in order to make a significant change, we needed to choose the right window treatment for our floor-to-ceiling windows. My husband and I wanted a light-filtering shade that would maximize, and yet balance, the amount of sunlight our room received. We started by taking the old treatments down, and then measured for new ones. After reviewing our options with LEVOLOR, we narrowed it down to two styles that we liked: banded roller shades and light-filtering sheer shadings. The banded roller shades function similarly to sheer, allowing you to choose between open, closed, and somewhere in between. And although they are a great option for versatile light control, ultimately we decided to go with the light-filtering sheer shadings for our home.
It took us just an hour and a half to install the four custom shades after they arrived, making us wish that we had made the switch right after we moved in three years ago. The room immediately felt bigger, brighter, and more inviting than ever.
TIP #2: Find ways to reflect sunlight around the room.
In addition to adding lighter walls and new window treatments, consider ways you can reflect light throughout the room. Art always makes a difference – you'll want to choose pieces that have lighter colors in them, and you may want to opt for single larger-scale works rather than hanging a collection of smaller framed prints. The idea is to enhance your space, so don't bring down the room with a lot of heavy, dark art. Another simple decorative art tip is to hang a mirror on the wall in order to bounce all that gorgeous natural light throughout the space.
TIP #3: Lighten up your fabrics.
When looking to the furniture accents in your space, consider replacing dark, heavy blankets and faux fur throw pillows with pieces that are lighter in both color and texture. Tuck away fluffy pillows and knit throws, and instead accentuate your seating with light-colored fabrics that don't drag down the visual weight of the room. This is a great place to incorporate a bit of bold color, too — just make sure to choose a palette that feels like a reflection of the natural light you're hoping to enhance. Light blue, pale yellow, and soft shades of pink are all on-trend colors to experiment with in your space alongside sophisticated neutrals, like white and cream.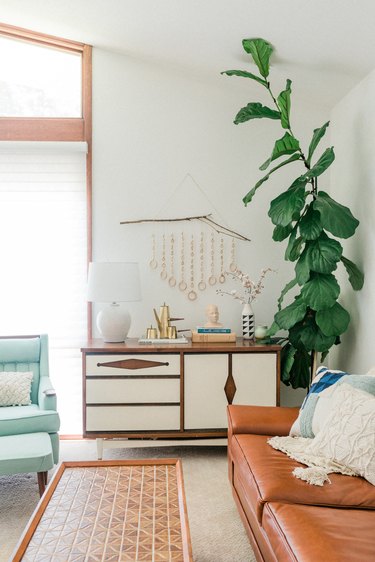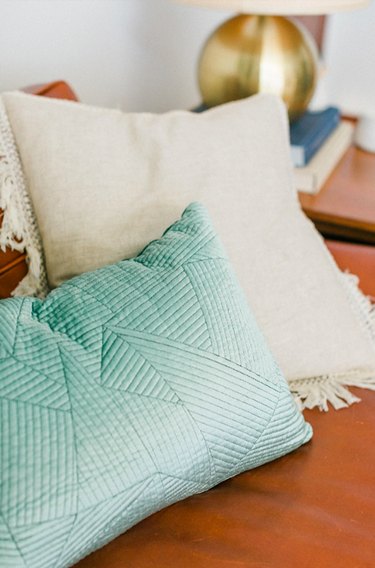 TIP #4: Add silver and gold accents.
Incorporate metallic accents throughout your room. Silver and gold are natural reflectors of light, so try placing metallic table lamps on side tables, or adding a silver bowl or gold storage box to your coffee table vignette.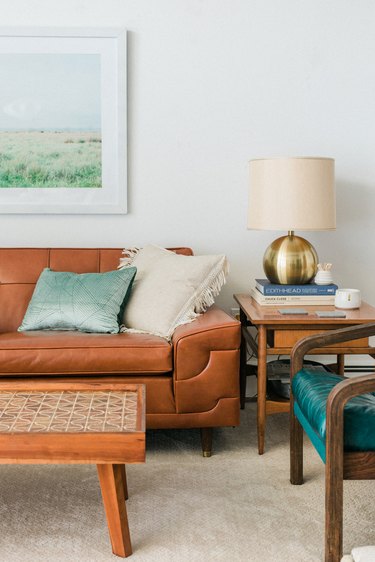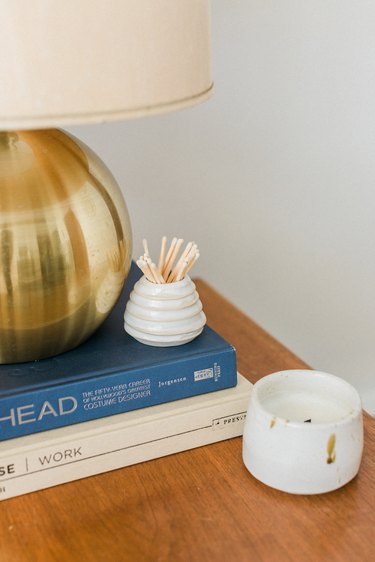 TIP #5: Place your furniture strategically.
Unless you position your furniture just right, particularly pieces that need to go in front of your windows, you run the risk of blocking out natural light. Try utilizing lower seating options that sit up on sleek legs, or look for a side table that features a modern spindle support rather than bulky drawers, giving the illusion of a floating tabletop. These types of low-profile pieces don't hinder or block the natural light coming through the shades behind them — instead, they enhance it.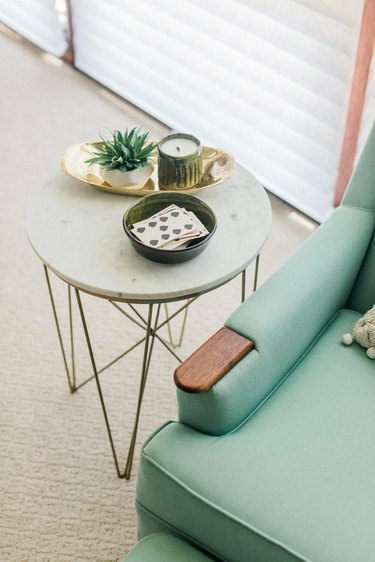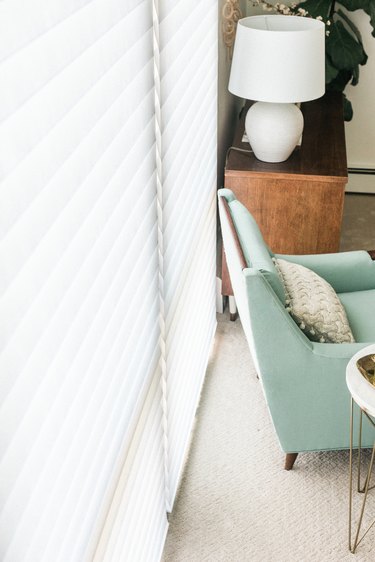 When you make simple yet impactful updates, like adding sheer shadings to your windows, your space will instantly look and feel brighter. And the best news? You can say you did it yourself, all within a budget. So, go ahead and set aside an afternoon to add a little extra light to your home, and life, this season.
For more inspiration and ideas, be sure to check out the collection of light-filtering shades over at LEVOLOR!